Robin de Vries
Offshore unmanned aerial vehicles for marine litter and detection
The fast and recent development of Unmanned Aerial Vehicles (UAVs) is presenting an opportunity for novel offshore research methods. The Ocean Cleanup wishes to employ UAV technology for obtaining a better understanding of the plastic litter problem. Extensive UAV field testing has taken place during the 2018 deployment of System 001. The success and challenges of using this promising tool will be explored against the background of the marine plastic litter problem.
Robin graduated from Delft University of Technology. In 2018, he joined Ocean Plastic Research team at The Ocean Cleanup. He explores the intersection of remote sensing, unmanned aerial vehicles, and artificial intelligence for the detection of marine debris and the analysis of concentration patterns. Recently, The Ocean Cleanup's work with UAVs for Remote sensing of Buoyant Ocean Plastics was nominated for the USA AUVSI Xcellence Humanitarian awards.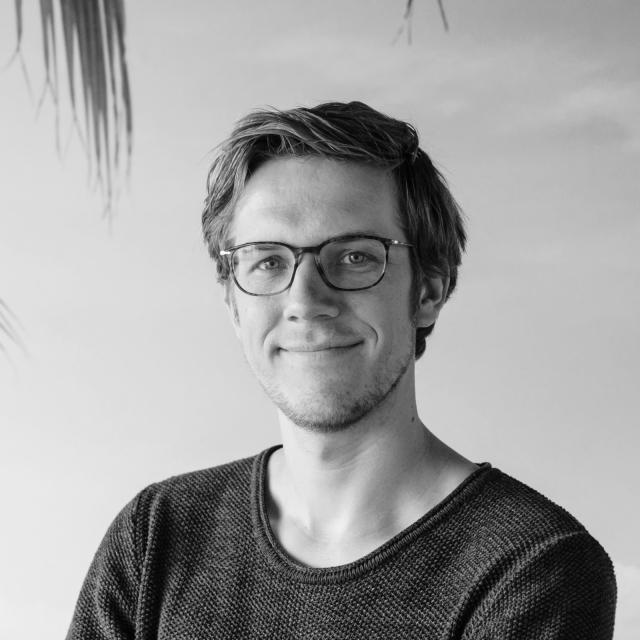 Geospatial Analyst, The Ocean Cleanup
Erwin Verstaelen
Port of Antwerp: Innovation platform for the emerging drone industry
A port is a unique ecosystem providing affluent use cases for drone deployment. Port of Antwerp is committed to make this opportunity a reality by being an active partner in several innovative projects. For itself the goal is clear: deployment of a network of autonomous drones to assist the port authority in its key roles as operator and regulator.
In November 2017, Erwin Verstraelen became Chief Digital and innovation officer of the Port of Antwerp, a new position in the executive committee. It was a clear indication of the strategic focus the port wants to give to digitalization. Based on previous roles in other companies, he has a strong background in strategic IT thinking and in depth transformation of an organization driven by Information technology. His current team at the port of Antwerp drives the injection of new and existing IT capabilities to enable the realization of the five strategic goals.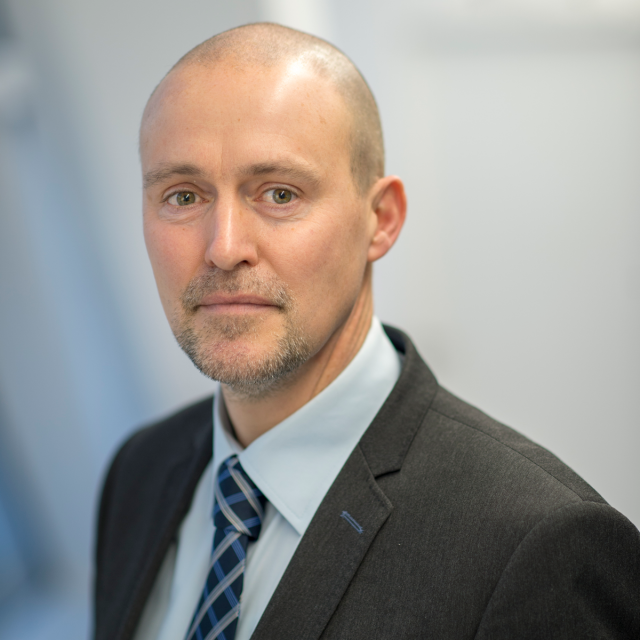 Chief digital and innovation officer, Port of Antwerp
Koen Meuleman
SAFIR, a glimpse into the (near) future: managing multiple simultaneous drone missions in a port environment
The SAFIR consortium, a group of 13 public and private organisations, has been selected by SESARJU to demonstrate integrated Drone Traffic Management for a broad range of drone operations in the Port of Antwerp.  The SAFIR objective is to contribute to the EU Commission's U-space vision of ensuring safe and secure access to airspace for drones through the setup of a multiple demonstration in realistic, complex environment.  This presentation will highlight the project setup, integration aspects of drones into the airspace and demonstrated use cases. 
Koen is co-founder and CFO of Unifly, a company providing world leading UTM solutions and active in the world of drones since many years. He has a background in bio-science engineering and worked for 15 year as a remote sensing expert at VITO.  As former president of the Belgian drone association (BeUAS) he was closely involved in the implementation of the Belgian drone legislation and still actively involved in several EU expert groups on drones.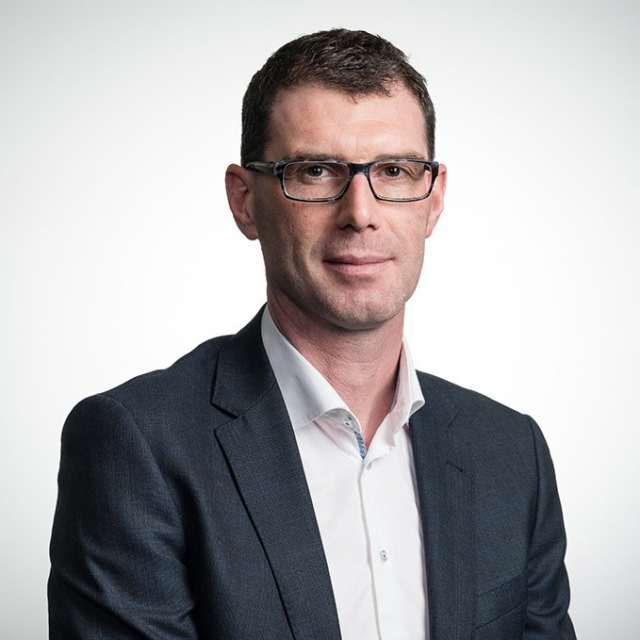 Co-founder and CFO, Unifly